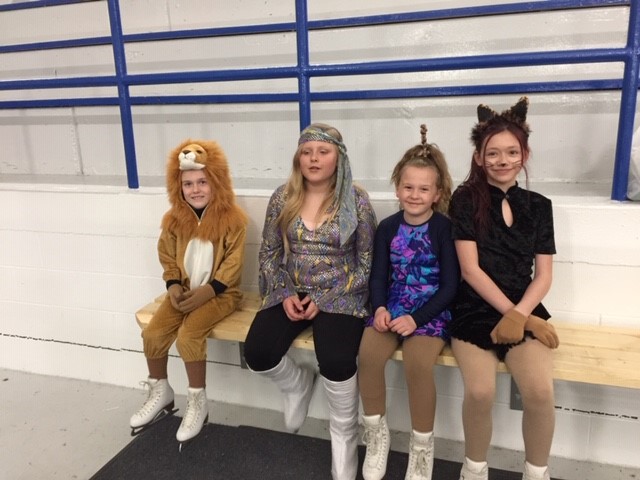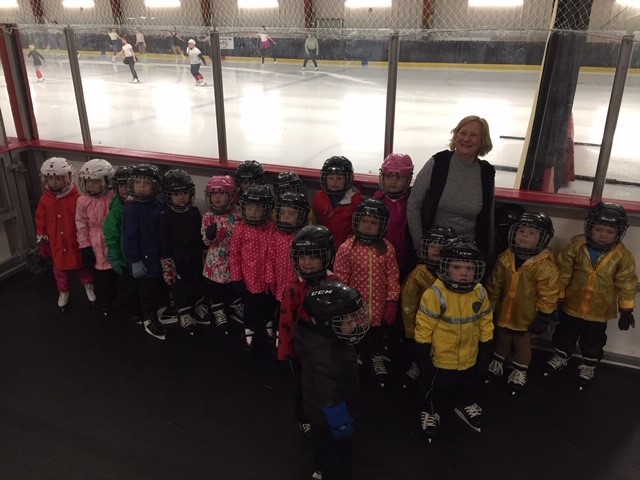 Give our Regards to Broadway!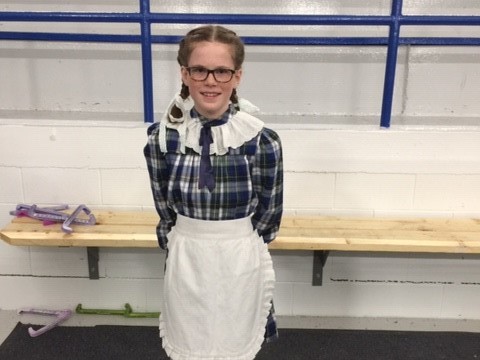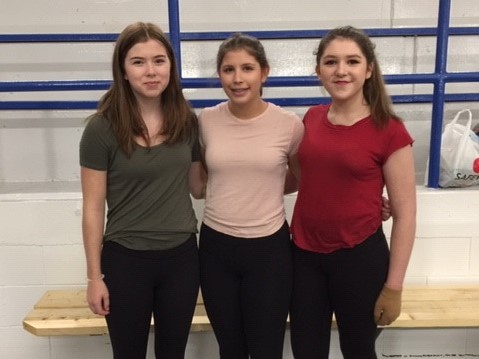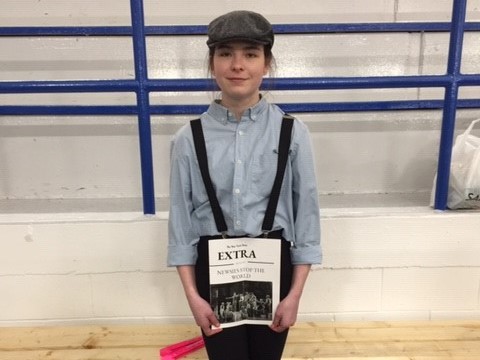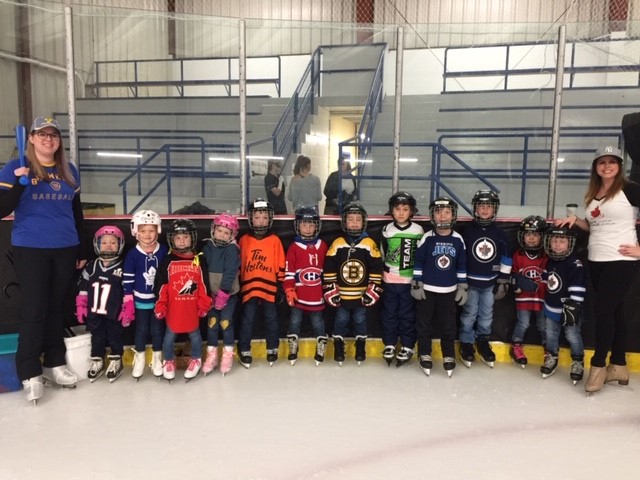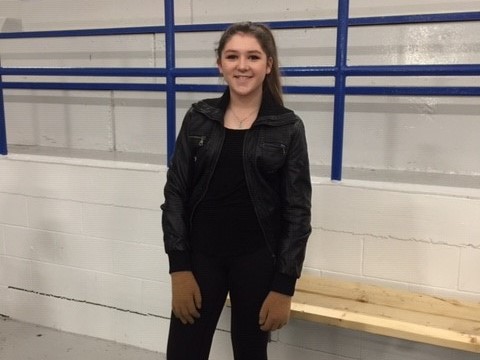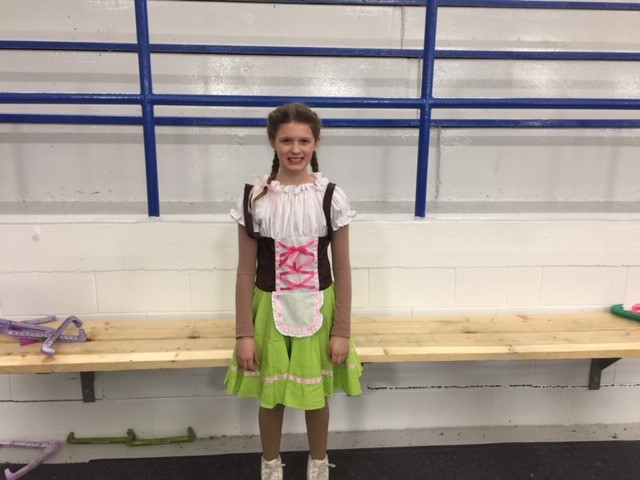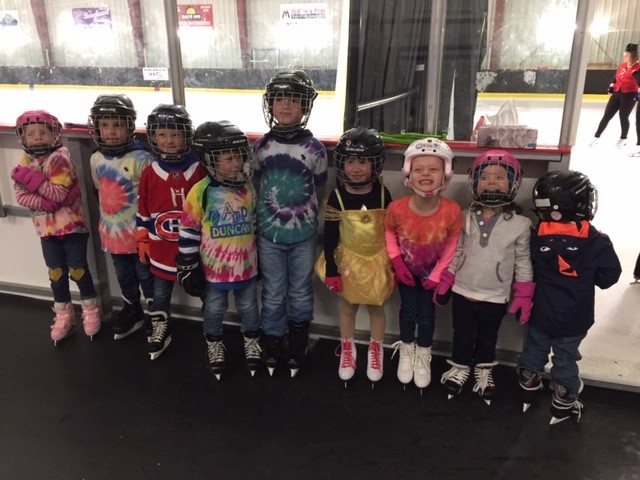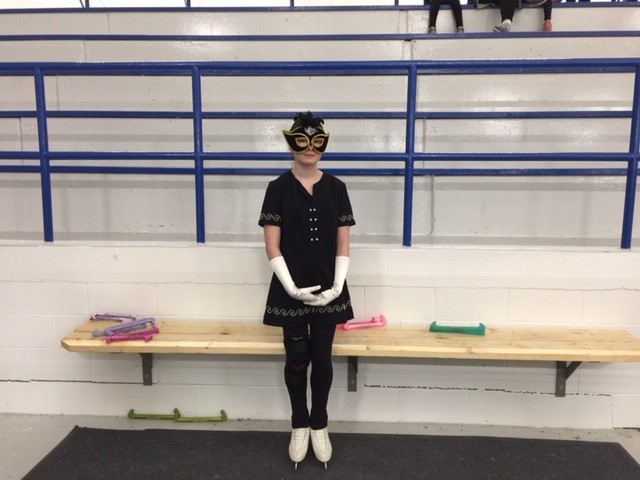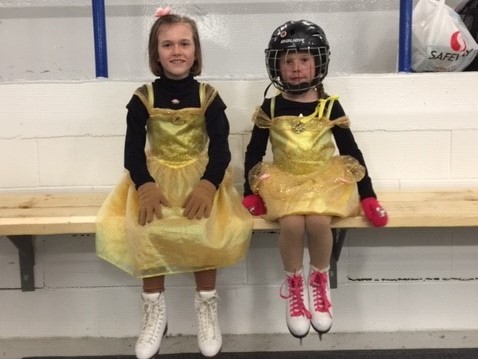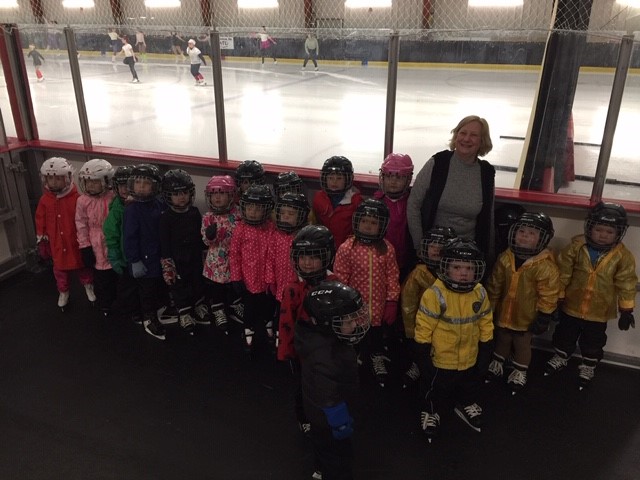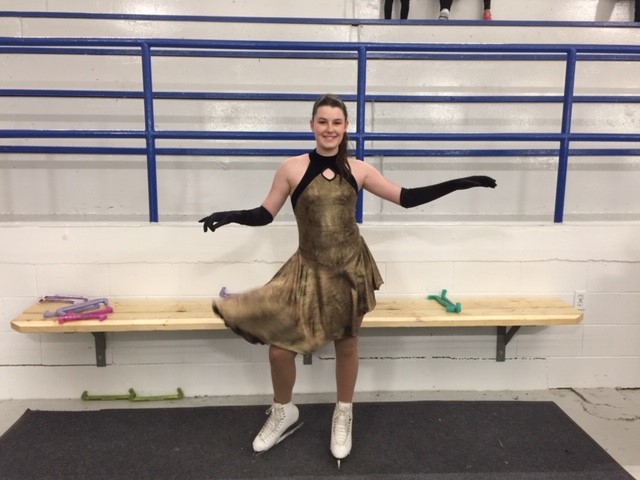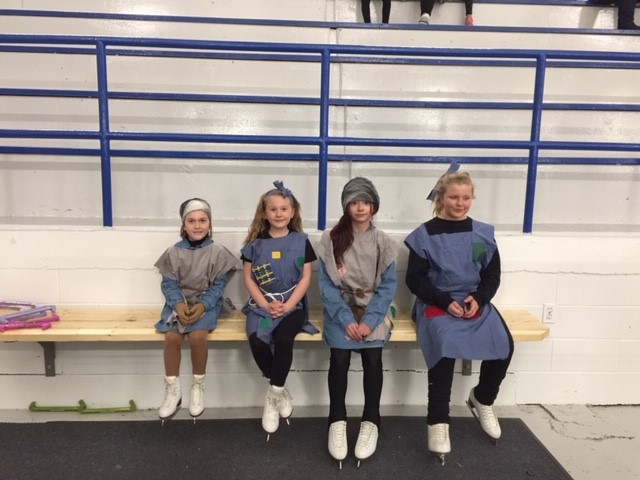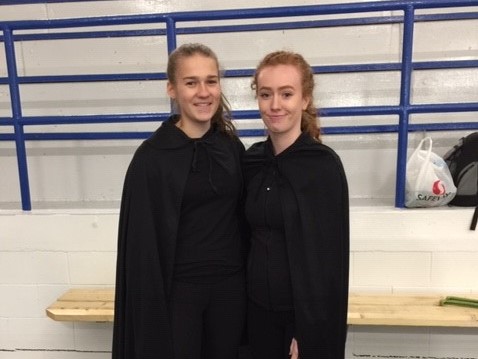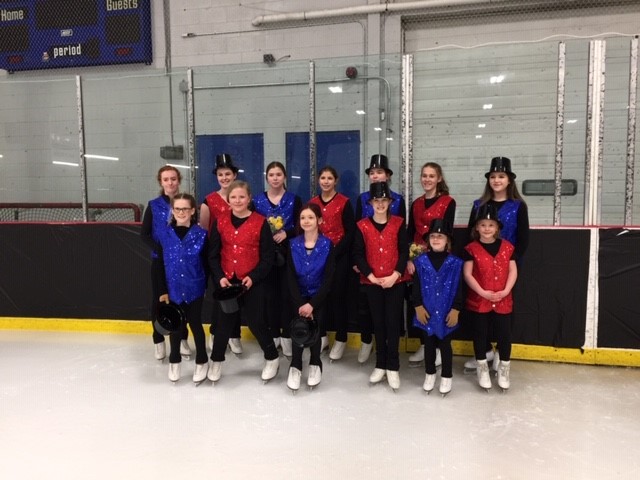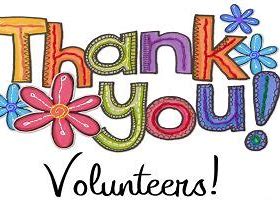 Our parent volunteers our awesome!
….. and we definitely couldn't make it through a season without them.
Thank you for your countless hours of dedication, time and effort.
From
Debbie, Delaney, Carole, Treena
the Starskate group,
the Canskate group,
the PreCanskate group,
and our Canpowerskaters!!
Thank you for all that you do so that each one of our members has the opportunity to skate, set goals and achieve those goals and more!!

Page in progress
This is a single page layout that will automatically display a left hand sub-navigational menu if you are within a sub-section of your site. You can enter in all the content you would like including adding images and links to files you may want to upload.
This template allows you to have two separate columns for your content
Click on the Edit icon (looks like a pencil) on the top right of this area to replace this this content with your own information.