Welcome to SKATE Keewatin's website
SKATE Keewatin is a family oriented community based skating club.
We are a Gold Member of Skate Canada and in 2015 celebrated 60 years of skating.
Our club philosophy has always been to support a skater's individual goals.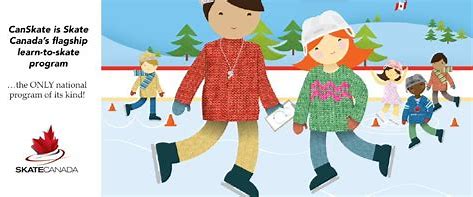 Ice Show
Sunday, April 7th
2:00 p.m.
Keewatin Memorial Arena

Starskate Skaters & Coaches
at the Colours of Keewatin
Ice Show March 2018
Please direct all inquires to:
Debbie Novak, Head Coach
skatekeewatin@outlook.com