Welcome to SKATE Keewatin's website
SKATE Keewatin is a family-oriented, community-based skating club
and
is the westernmost skating club in Ontario.
We are a Gold Member of Skate Canada and are celebrating 65 years of skating in 2020.
Our club philosophy has always been to support a skater's individual goals.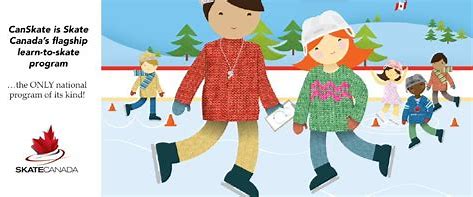 SKATE KEEWATIN CANSKATE REGISTRATION IS NOW OPEN FOR JANUARY/FEBRUARY SESSION!
FIRST STARSKATE REGISTRATION IS ALSO OPEN!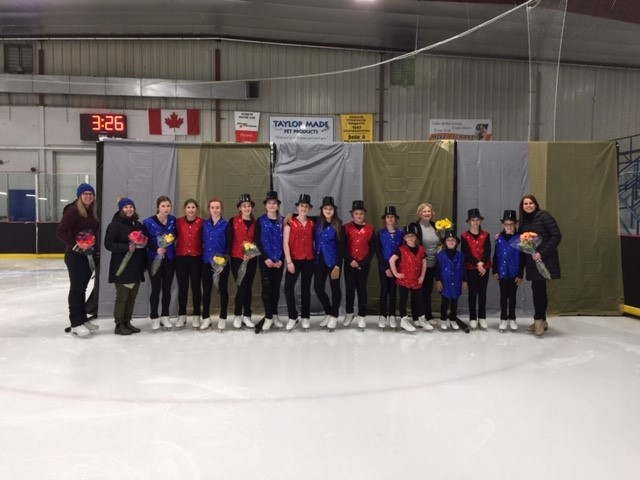 Starskate Skaters & Coaches
at the Give our Regards to Broadway
Ice Show April 2019
(Check out more pics on our picture tab)
Please direct all inquires to:
Debbie Novak, Head Coach
skatekeewatin@outlook.com